"Women who have sex are shamed by being called sluts. Women who don't have sex..."
– eastafrodite (via soambitchous)
"Excellence can be obtained if you care more than others think is wise; risk more..."
– my horoscope for 6/5/2012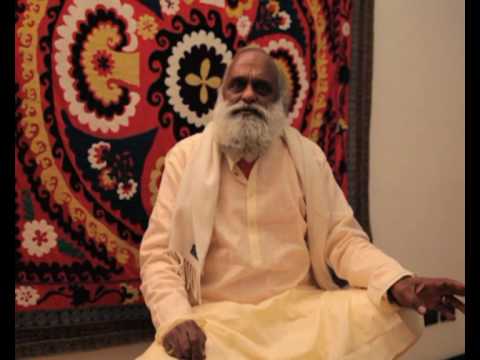 Chuck Woolery by Kwickie Sparticuss and Durtwork →
11 tags
The Un-Shining Light: Lack of the Loving Christian...
Today I felt inspired to create so I decided to put on some music that I hadn't listened to in a while. It was a rap mixtape and as I listened through the album I stopped at one of the songs by a brilliant artist (who shall remain nameless due to the nature of this blog). The overture that continuously played throughout referenced a belief and faith in god and god's assistance through troubled...
http://straypome.bandcamp.com/album/occupy-the-mixt... →
"In the province of the mind, what one believes to be true either is true or..."
– John C Lilly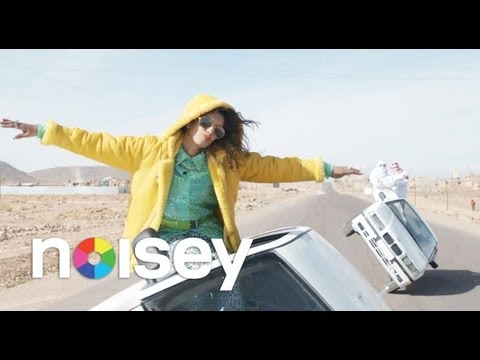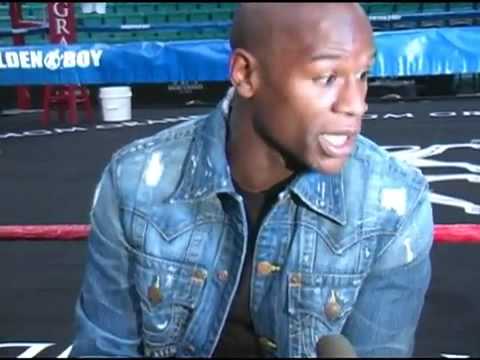 "As long as woman regards the Bible as the charter of her rights she will be the..."
– Robert Green Ingersoll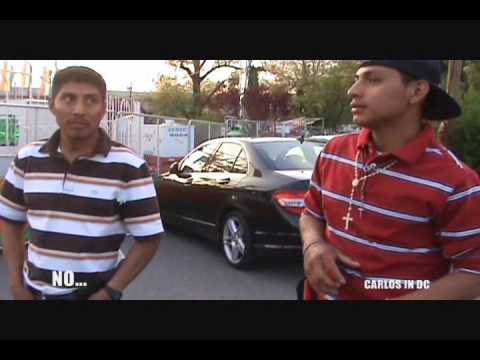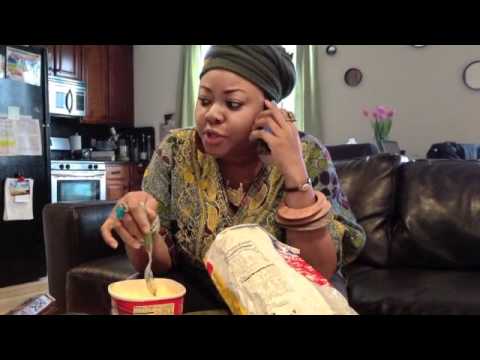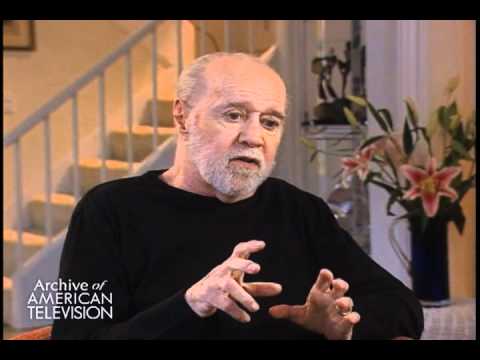 "The one who follows the crowd will usually go no further than the crowd. Those..."
– Albert Einstein